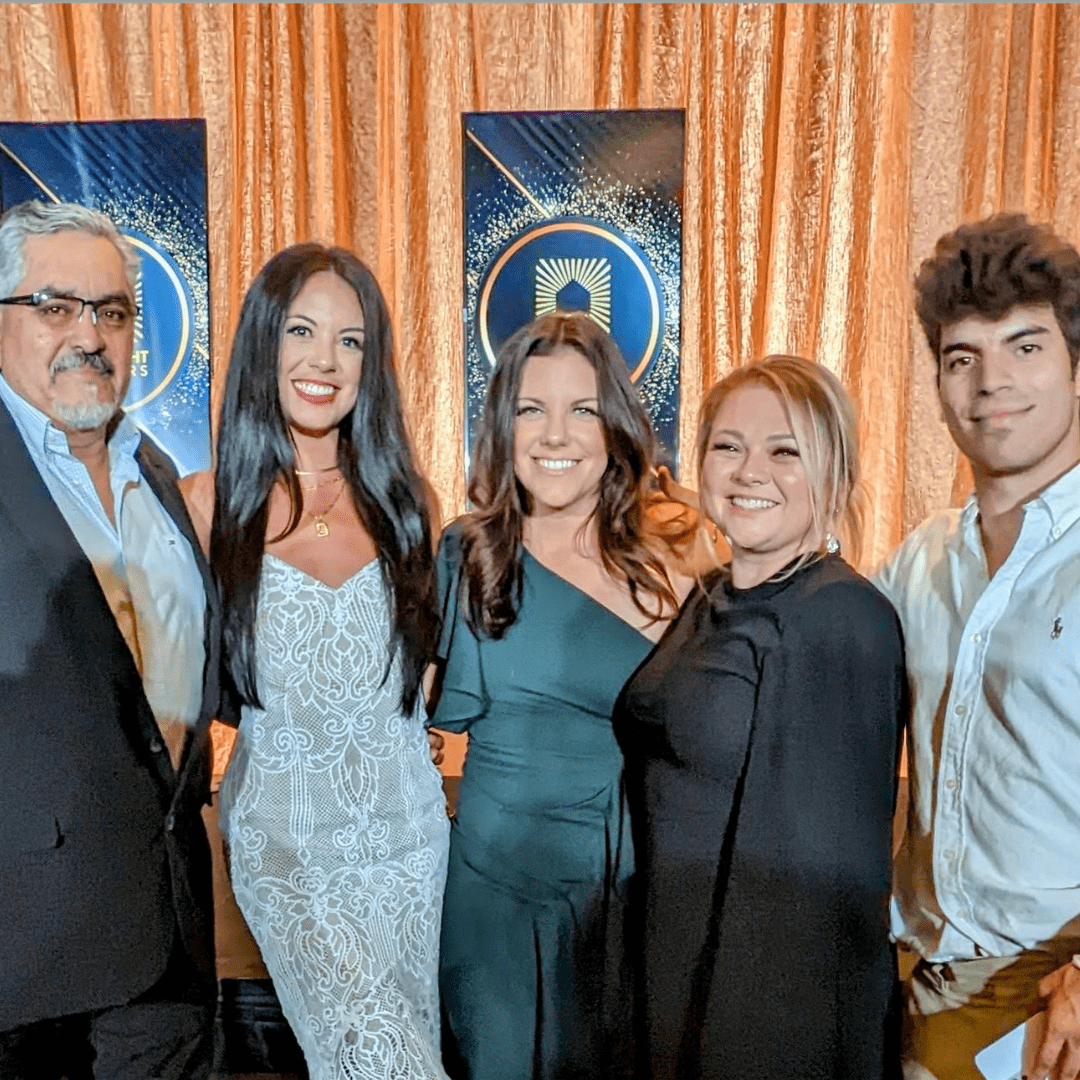 H.G. Fenton Company's TRU BANKERS HILL Honored as 2022 Building Industry Association Award Recipient
SAN DIEGO, CALIF. SEPTEMBER 24, 2022 – The Building Industry Association honored H.G. Fenton Company's TRU Bankers Hill with the Best Adaptive Reuse Project award, recognizing the value of the rehabilitation and revitalization of a former medical facility into a unique luxury apartment community.
TRU Bankers Hill is the result of a redevelopment of existing medical office buildings, built between 1926 and 1965, into an exciting mixed use residential-commercial space, providing unique urban lifestyle opportunities where residents can live well.
Now featuring 75 apartment homes including a mix of studios, one-bedrooms and two-bedroom townhouses, this community stays "TRU" to its roots, maintaining its three distinct architectural styles and many of its original features. In partnership with architect and designer Community. A Design Collective, and general contractor ECON Construction, H.G. Fenton Company reopened the original corner entrance to its former grandeur – it now welcomes residents and neighbors into local favorite coffee roaster Mostra Coffee. Damaged building facades were restored and new windows, ironwork and moulding were fabricated to match the style of the original materials. Inside the apartment homes, exposed concrete ceilings and walls pair with stylish luxury finishes and modern amenities.
"It's been a pleasure to revitalize this collection of architectural styles into a distinctive, stylish, and resident-focused living experience in the heart of Bankers Hill. It was important to us that we provide residents, local professionals, and the community a focal point with the addition of Mostra Coffee, the first local coffee shop in the area," said Dave Gatzke, Sr. Director, Development. "H.G. Fenton Company is proud of the elevated living experience residents can enjoy in such a desirable neighborhood, and we are grateful to be so well-received by the community of Bankers Hill."
###
About H.G. Fenton Company
H.G. Fenton Company, a family-owned San Diego real estate company, has proudly entered its second century of service providing quality working and living experiences through responsible development and management practices. H.G. Fenton Company creates lifestyle opportunities where employees flourish, residents live well, and businesses succeed for over 1,200 businesses, and across 18 apartment communities totaling over 3,500 homes in San Diego County.  For more information, visit http://www.hgfenton.com.